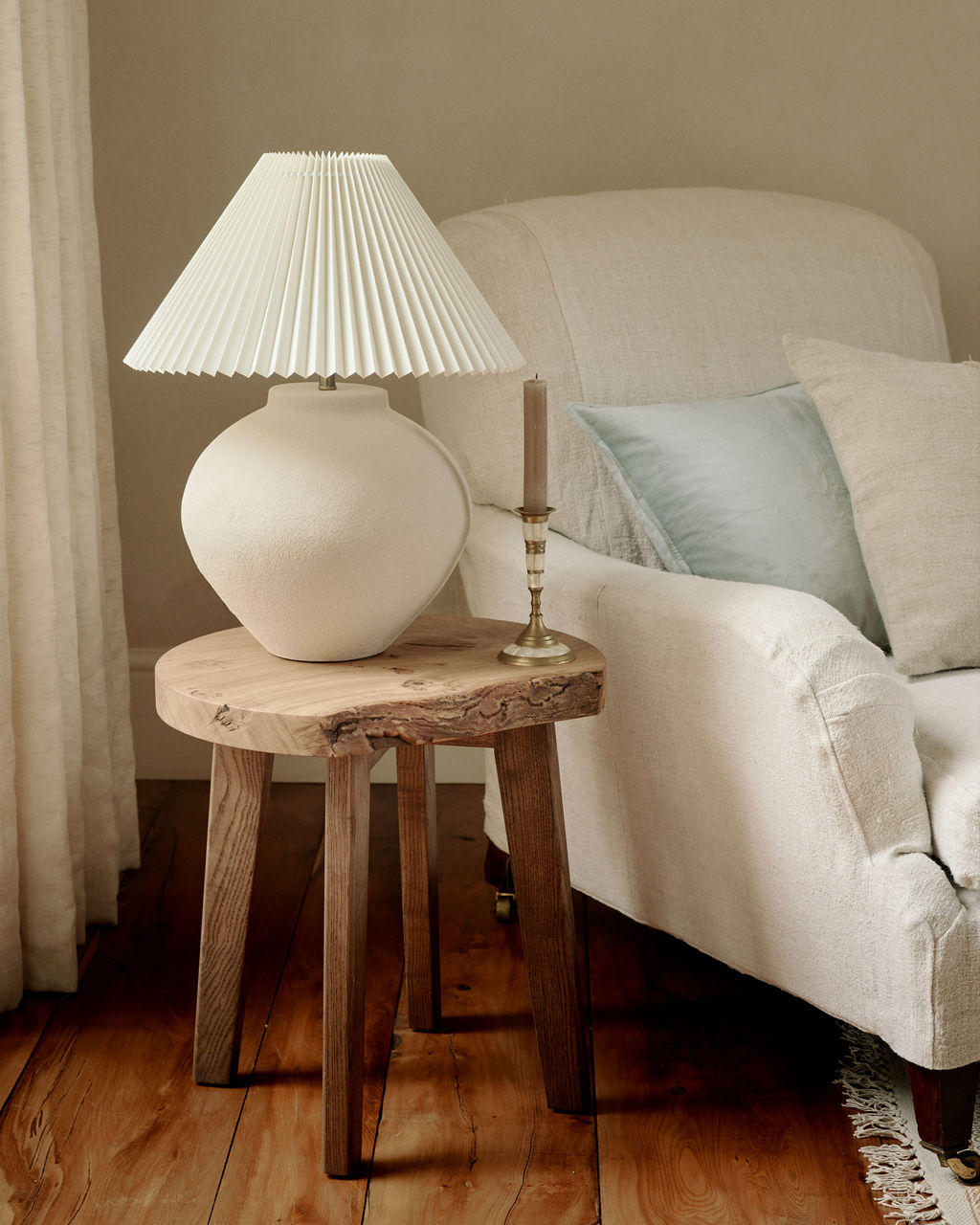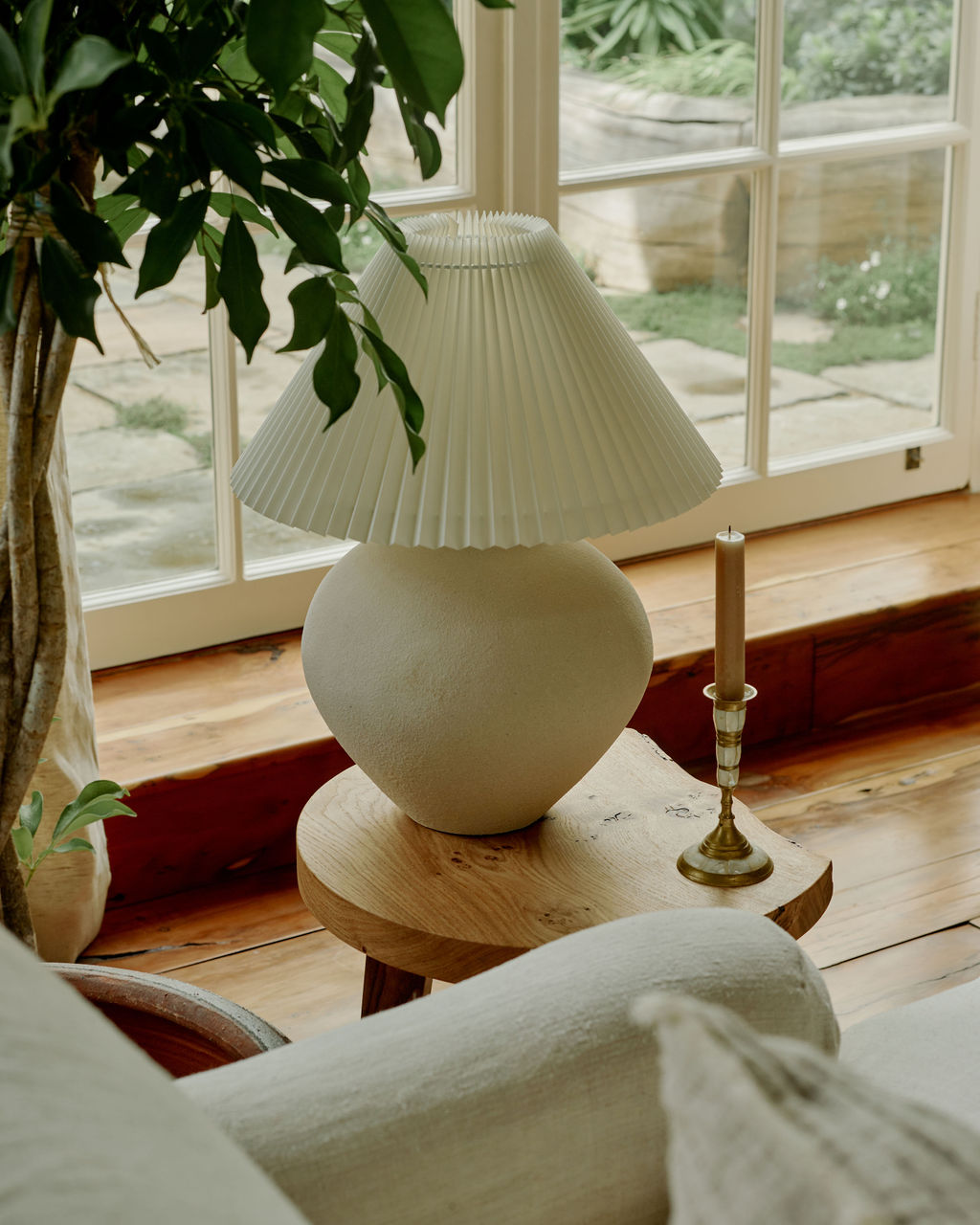 English forests produce the finest pippy oak in the world.
Pippy Oak, sometimes called 'Cat's paw' Oak, bears the name because of the frequent small knots and cluster which pepper the board. Large knot clusters are generally referred to as 'burrs' and timbers with a high proportion of these large clusters are described as burr Oak.
English pippy oak ranges in colour from pale straw to dark honey brown. The grain moves around the knots and clusters to create beautiful wild patterns and figures which are highly prized by fine furniture makers.